As we grow older, poor posture and lack of proper training leads to an increase of pain in the joints, back, neck, shoulders, hips, and knees.


At the end of these instructional videos you will experience pain relief, strengthen your core muscles, improve your posture, gain flexibility and mobility.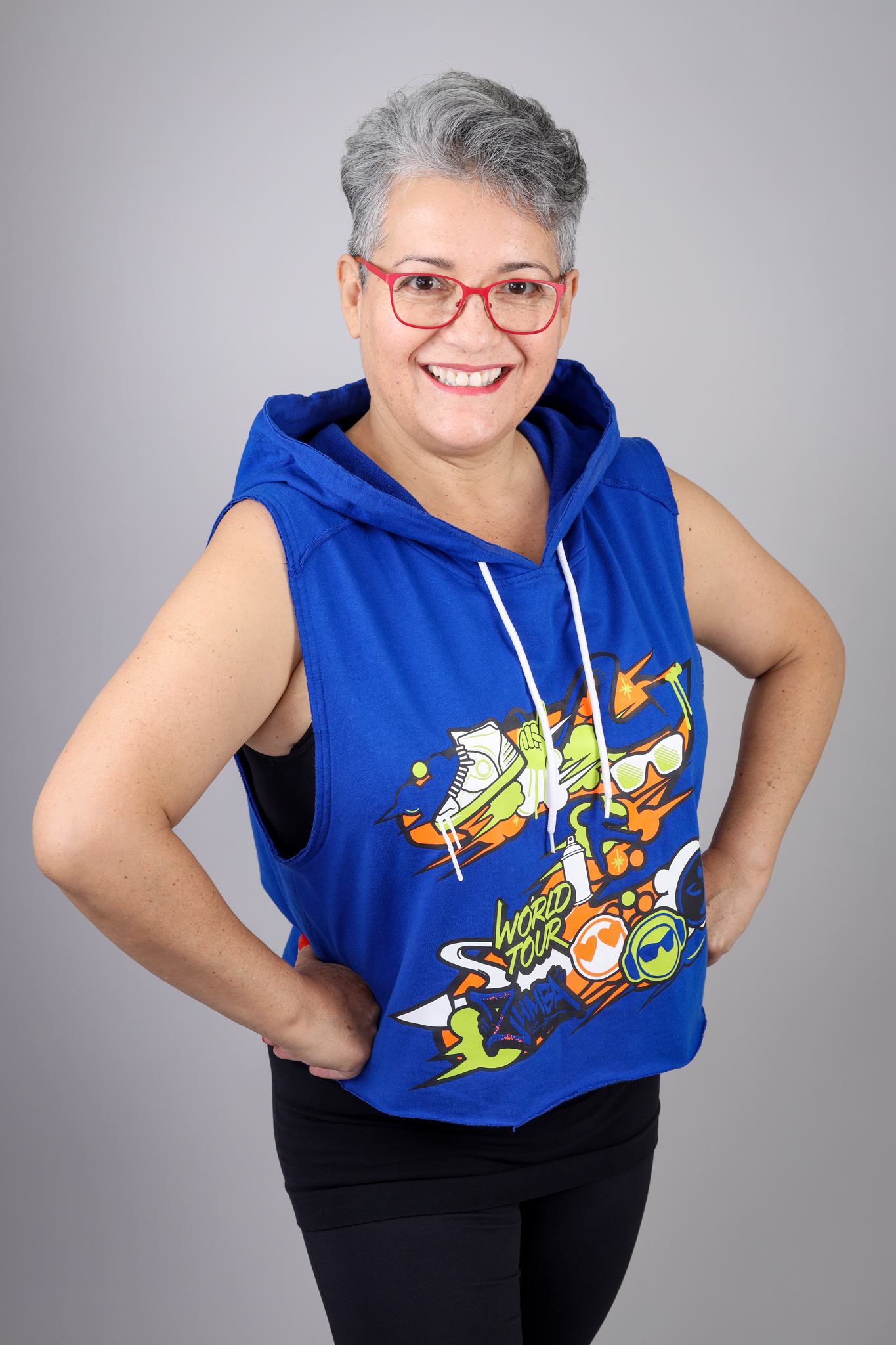 Your Instructor
Hi, I'm Marite Saravia,
Functional Aging Specialist (FAS)
Over my 20 years career as Pilates Instructor, Personal Fitness Trainer, Zumba Gold instructor and FAS, I have succesfully helped people, from different parts of the world, to stay active.
I believe that the earlier we prepare ourselves to embrace the aging process the better chances we have to enjoy a happy, healthy and independent older adulthood.
We can do this together!